Many people wonder, "how big of a unit do I need?" Often they just use their best guess, and that's usually pretty close.
Some customers end up guessing a little short on size — and then need a bigger unit (after having moved most of their belongings into the unit that was too small).
Our size calculator can help eliminate some of the guesswork.
And by going through the process of getting a count of what you do have on hand, you can better plan your needs and how to move everything.
This calculator is very simple. Just click on the link below and fill in the amount and type of each item to store.
Once finished, click the "Calculate Now" button. The result is an estimate of your storage unit need, based on the amount of cubic feet calculated.   
Once you know the size you need, there's a simple way to lock down the right storage space… just pick up the phone and chat with our independent sales team. 
The best storage rates are often kept secret. You can call now to get an estimate and reserve your space — all within 5 minutes. 
Whether freeing up space at home or needing storage for your business, this can help find the perfect size storage for you.
The calculator is only as good as the information you put into it – so be sure to give it your best accurate estimate!
Click Here to Start the Self Storage Size Calculator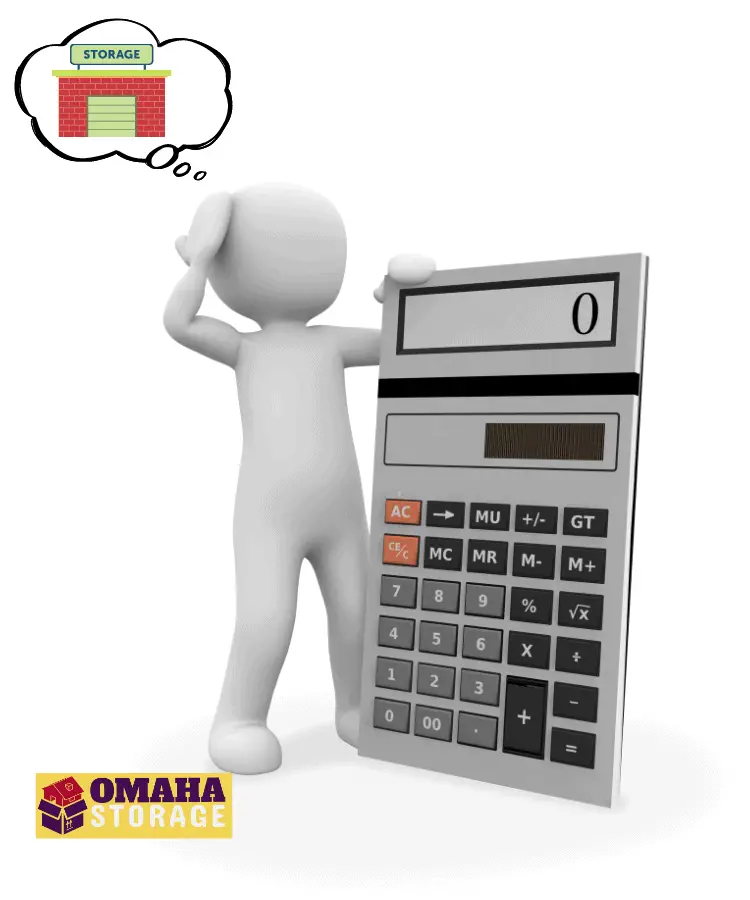 Not sure how much storage space you need? Click on our storage space calculator to get your optimized self storage size estimate.