About storage in Ralston
The Ralston, Nebraska storage market serves a small population. Despite this, most of the standard amenities found in Ralston self storage centers include Climate Controlled, Drive-Up Access, Gate, Indoor units, Manager on site, Parking, RV Parking and Security Cameras.
You may not know exactly how much space you'll need. Our storage calculator can help.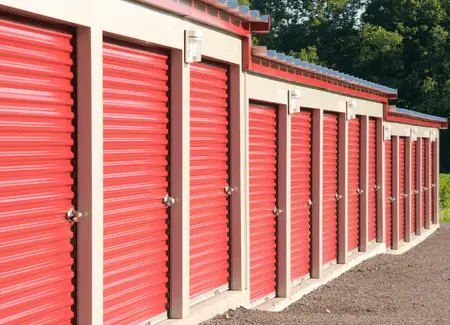 Oftentimes the best rates aren't even published. For competitive markets like ours, there's a simple way to find the right storage space… just pick up the phone and chat with the independent sales team. You can quickly get all the inside details you want.
The best storage spaces in Ralston are often kept secret. You can call now to get an estimate and reserve your space — all within 5 minutes. It's a huge timesaver that way.
Call anytime and start saving.
Tap here:
877-908-1466
And if you're moving out of town, calling the sales team today can help you find reasonable storage in many different cities.
Find out which storage units are the most affordable in Ralston by comparing them side by side. Remember you might be able to reserve for free to lock in the best price.
Here's some of the top storage centers in Ralston:
Storagemart
7910 Harrison Street
Hagerty Storage
7940 Drexel Street
Armor Storage
5636 S. 86th Circle