Plattsmouth has a rich history, dating back to its founding in 1854. The city was an important stop on the Missouri River and was the site of several important events as far back as the Civil War.
Plattsmouth is also known for its connection to the Lewis and Clark Expedition.
Plattsmouth is located on the banks of the Missouri River and offers several opportunities for boating, fishing, and other water activities. This of course creates additional self storage opportunities.
The Plattsmouth, Nebraska storage market caters to a smaller area.
You can still find the common amenities for self storage including 24 hour access, Climate Controlled, Drive-Up Access, Gate, Indoor units, having a Manager on site, Vehicle and RV Parking and Security Cameras.
You may not know what supplies you'll need until you're all packed, but you can be certain you'll find everything you need at the self-storage facility.
Oftentimes the best rates aren't even published. For competitive markets like ours, there's a simple way to find the right storage space... just pick up the phone and chat with the independent sales team. You can quickly get all the inside details you want.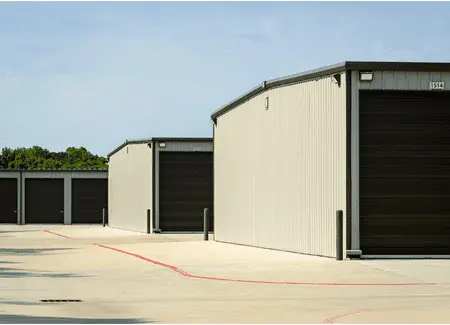 And if you're moving out of town, calling the sales team today can help you find reasonable storage in many different cities.
The best storage units in Plattsmouth are often kept secret. You can call now to get an estimate and reserve your space — all within 5 minutes. It's a huge timesaver that way.
Storage Units in Plattsmouth NE
Find out which storage units are the most affordable in Plattsmouth by comparing them side by side. Remember you might be able to reserve for free to lock in the best price.
Here's some of the top facilities for storage units Plattsmouth NE for 2023:
Kennedy Self Storage
17611 Webster Boulevard
GreenFlex Storage
2357 Warren Drive
Arnold Economy Storage
2002 S. 15th Street