Gretna has experienced significant growth in recently, with a population that has almost doubled since the year 2000.
Despite this growth, the community has maintained its small-town feel — keeping a strong sense of community and has friendly people.
The Gretna, Nebraska storage market is a smaller market. Even though it is smaller, many of the common storage amenities can be found in Gretna including 24 hour access, Climate Controlled units, Drive-Up Access, Entry Gates, Indoor units, Manager on site, Vehicle, Boat and RV Parking, and Top Level Security.
If you are not sure what sized unit will fit your needs, the storage calculator can help. You can find the storage calculator here.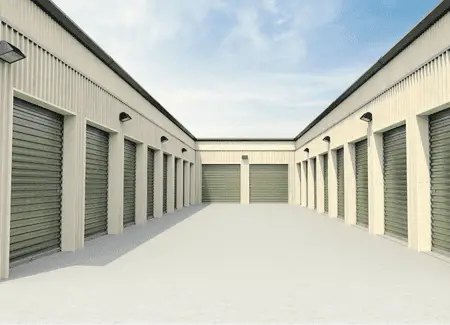 Oftentimes the best rates aren't even published. For competitive markets like ours, there's a simple way to find the right storage space... just pick up the phone and chat with the independent sales team. You can quickly get all the inside details you want.
The best storage spaces are often kept secret. You can call now to get an estimate and reserve your space — all within 5 minutes. It's a huge timesaver that way.
Call anytime and start saving.
Tap here:
877-908-1466
And if you're moving out of town, calling the sales team today can help you find reasonable storage in many different cities.
Gretna Storage Units
Find out which storage units are the most affordable near Gretna by comparing them side by side. Remember you might be able to reserve for free to lock in the best price.
Here's some of the top storage centers in Gretna for 2023:
Community Self Storage
11702 S 216th Street
Gretna
Armor Storage Gretna
15122 S 231st Street
Gretna
Cornerstone Storage
8787 S 192nd Street
Omaha