Elkhorn is located in a suburban area and has maintained its small-town feel over the years. The community is known for its friendly residents, community events and close-knit neighborhoods.
Elkhorn has a rich history dating back to the 1800s when it was a popular stop for travelers on the Mormon Pioneer Trail. The community grew around the Elkhorn River, which was an important transportation route for early settlers.
Today you'll find several outdoor recreation areas near Elkhorn, including the Platte River State Park and the Mahoney State Park.
These parks offer opportunities for hiking, camping, fishing, and other outdoor activities, making Elkhorn a great place for nature enthusiasts.
The Elkhorn, Nebraska storage market is somewhat competitive. The most common amenities found in Elkhorn self storage include 24 hour access, Climate Controlled, Drive-Up Mini Storage, Access Gate, Indoor units, Manager on site, Parking, and RV Parking.
You may not know exactly what you need to store until you get packed, but you can be certain to find the space you need at the self-storage center.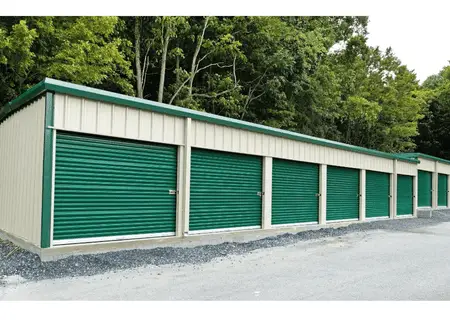 Oftentimes the best rates aren't even published. For competitive markets like ours, there's a simple way to find the right storage space... just pick up the phone and chat with the independent sales team. You can quickly get all the inside details you want.
The best storage spaces are often kept secret. You can call now to get an estimate and reserve your space — all within 5 minutes. It's a huge timesaver that way.
And if you're moving out of town, calling the sales team today can help you find reasonable storage in many different cities.
Storage Units in Elkhorn NE
Find out which storage units are the most affordable by comparing them side by side. Remember you might be able to reserve for free to lock in the best price.
Here's some of the top storage centers in Elkhorn for 2023:
DIY Storage
22101 W Maple Rd
Elkhorn
Community Self Storage
20120 Veterans Dr
Elkhorn
Extra Space Storage
19025 Edna St
Elkhorn